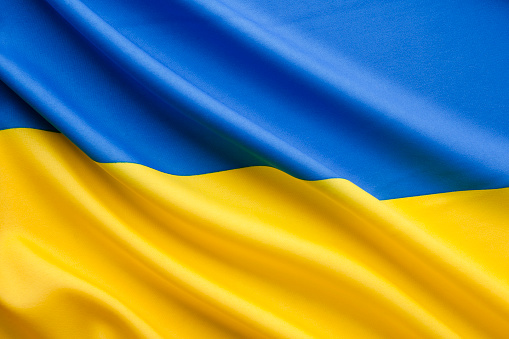 The pressure,
It cripples
My shoulders.
The anguish,
It crushes
My heart.
The long dormant
Scars that are
Too deep to
Scratch
Fire and
Itch something
Fierce.
.
I'm fourteen
Again,
With the
Formidable
Red dread
In my head
Reawakened…
The Day After.
Summertime boycotts.
Shall
We
Play
A
Game.
Creed's loss.
Drago's victory.
Wolverines become
Targets of
Helicopter ambushes
While we
Devour the
Juiciest
Red apples and
Pray for
Happily ever
After and
Peace.
.
Same as it ever was.
.
But this time,
Though,
It's heavier,
With iron-clad threads
Of clamoring dissonance
And pandemic fatigue
And the injustice of justice
Interwoven with
Humanity's
Frayed strings
And compassion's
Colorless fibers.
.
But this time,
Though,
It's for real.
The bombs
And the tanks
Purposely target
The beings
Whose only crime
Is an address
On a certain street
In a certain country.
The missiles
Pierce the heavens
As the bullets
Pierce the skin
And the screams
Pierce the silence,
The lives of
The innocents
No consequence to
Him
Who values
Authority
And
Avarice
Above
All and
Lives his
Happily ever
After no
Peace.
The Ukrainian/Galician/Balkan heritage in my lineage and in my soul called me to write "Heavy." I stand with my ancestral brothers and sisters wherever their feet may touch the Earth but especially those in Ukraine.
Thank you for joining me on my journey. I'm glad you're here.
With love and gratitude,
Jill
"Heavy" was posted on jillocone.com on February 26, 2022. Views and opinions expressed in this post are solely those of the writer, who was not endorsed or compensated in any manner by any entity; views do not represent any employer. Copyright 2022, Jill Ocone. All rights reserved. Contact jillocone@gmail.com with reposting, licensing, and publishing inquiries.